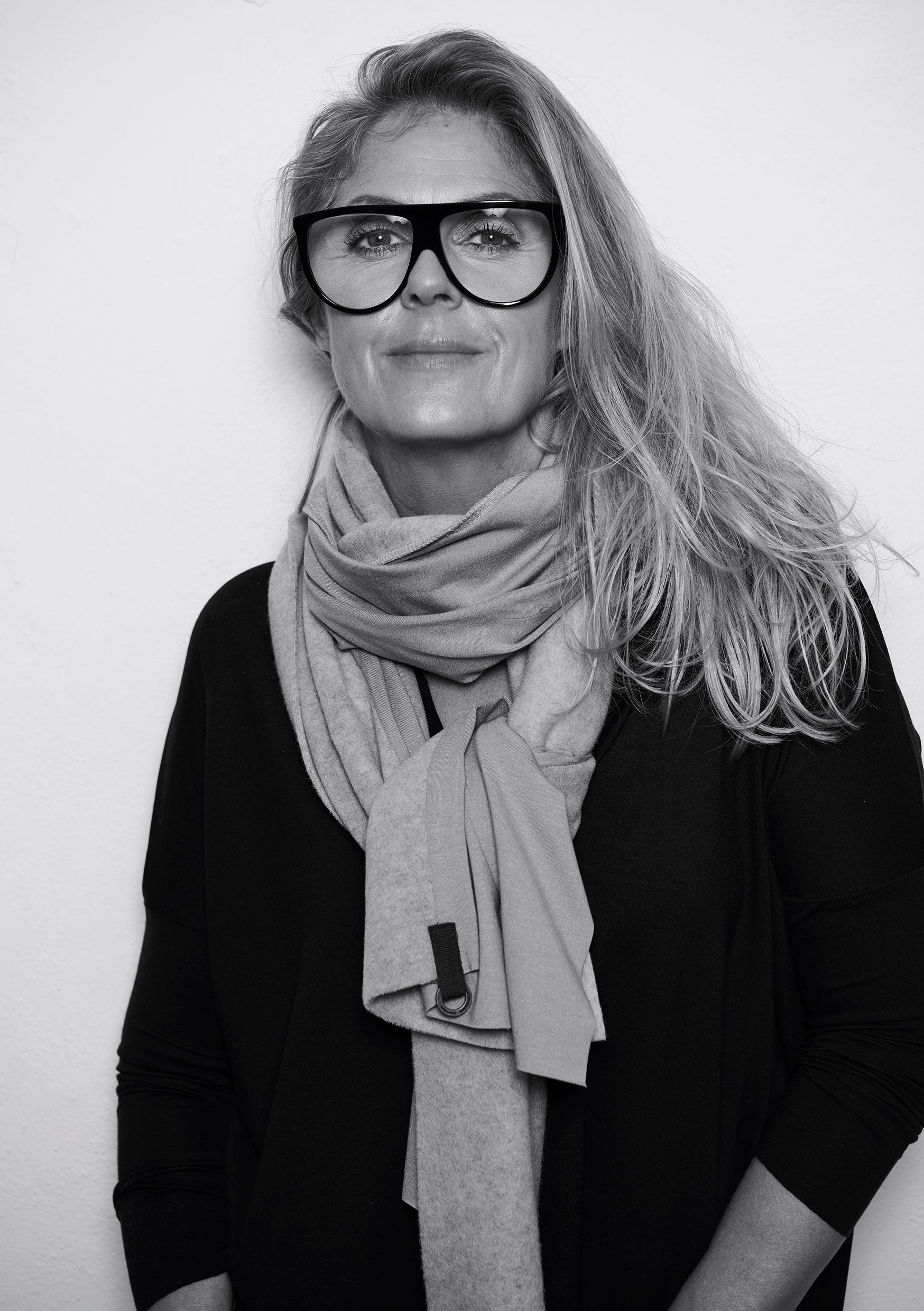 PHILOSOPHY
HSCPH is a Danish design company founded and owned by the creative head of design Henriette Steffensen in 2003. Passion for a sustainable lifestyle, love for creativity and a no waste approach to almost anything are the core values and drivers of everyday actions. With a dedicated approach to simplicity and design, the brand with its wide range of super soft sustainable fleece and jersey designs keeps its promise of a long-lasting relationship.

The inspiration for the constant development of the brand comes from Henriette's own everyday life, as a business and family woman.

Her personal needs are the drivers for new ideas. Henriette's love for nature was founded in her childhood where she grew up on the rough west coast of Denmark with the quiet pine forests nearby. The no waste aspect is constantly on her mind, also when her chickens enjoy the leftovers from the family dinner.