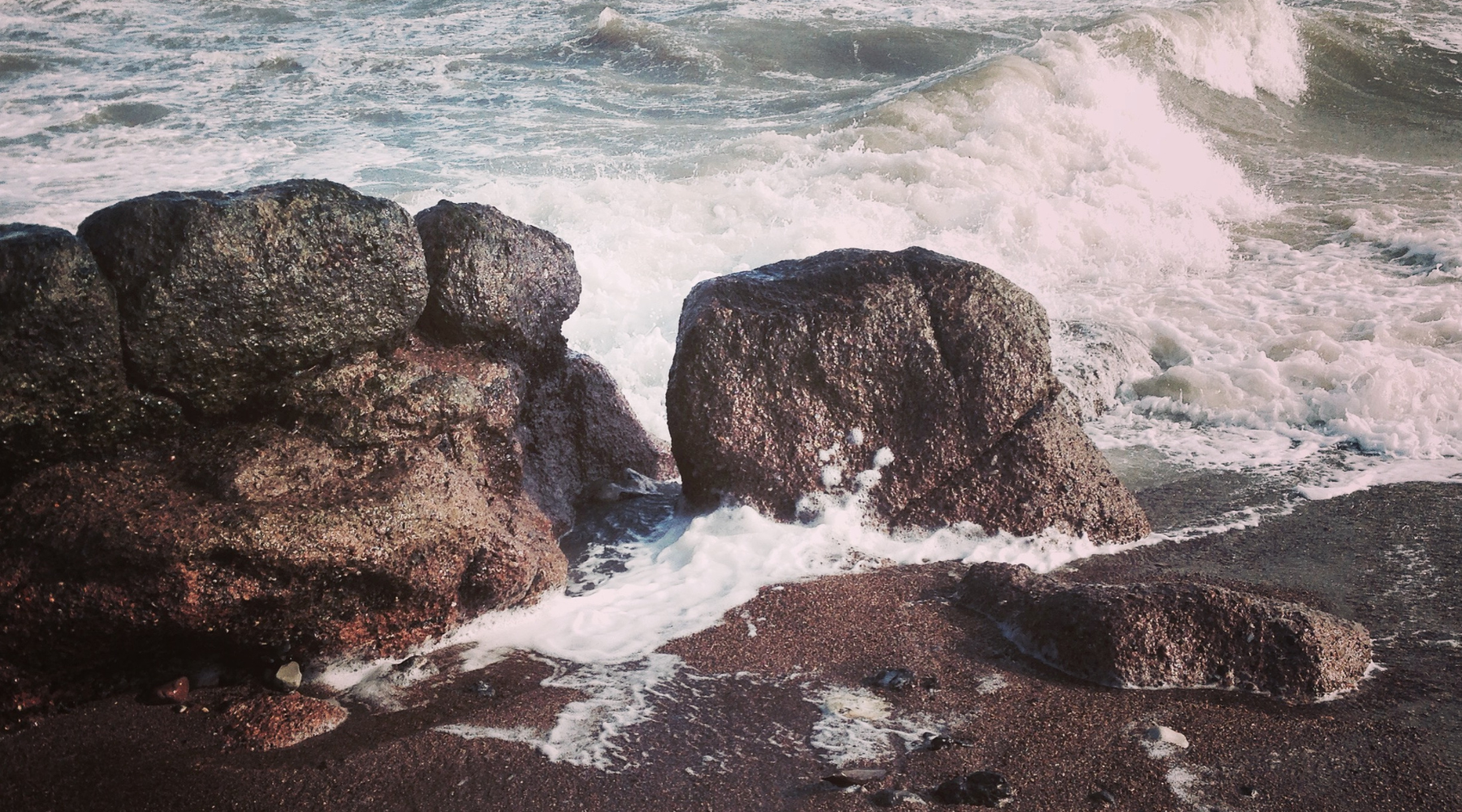 All colors in our collections are carefully developed by our design department. In close collaboration with our European textile manufacturers, we maintain the range of colors that characterize our design DNA year after year. Colors that are highly valued by our store buyers because customers repeatedly ask for Sand, Soft Black, Off White etc. Every season we develop new colors to inspire a new universe.
The color palette is heavily inspired by nature – especially from stone and wood, varying from white limestone, through sand, beige, grey, brown and green shades, to black granite and slate. From the raw and rugged nature of the west coast of Denmark, where our designer grew up, we find the varied blue colors of the North Sea, the delicate pink of the heather moors, and In the quiet and magnificent coniferous forests, the deep green and brown colors become extra interesting in the intense dark shadows. The delicate and dusty green shades of the dunes' sea straw are combined into our spring collections.
The colors are designed tone-in-tone for both our fleece, jersey and cotton textiles to match beautifully. The aesthetic and calm color universe plays perfectly with the whole concept of our lifestyle collections, where well-being, function, focus, balance and relaxation are at the centre.
Regardless of the individual color, the mood and balance is the same. The DNA of the colors is recognizable, so you can mix and match collections and seasons and hold on to favorites from last season.
Color is chemistry, and there is a lot of it in the textile industry. At HSCPH, we have used OEKO-TEX® certified textiles from the very beginning. But it is not just the textiles that are certified, it is every little element of every design. We have therefore achieved our own certification under STANDARD 100 by OEKO-TEX® cert. No. 2176-347 DTI. This is your guarantee that there are no hazardous residual chemicals in our designs.
Do you want to dive into the HSCPH universe and get inspiration, facts about our collections, the different materials and the EU-based production? Find all journal posts here.